INTRODUCING ON-DEMAND SALES TUNE-UPS & ROLE PLAYS
Don't let sales coaching be the thing that slips…
#1 On-Demand Recorded Inside Sales Coaching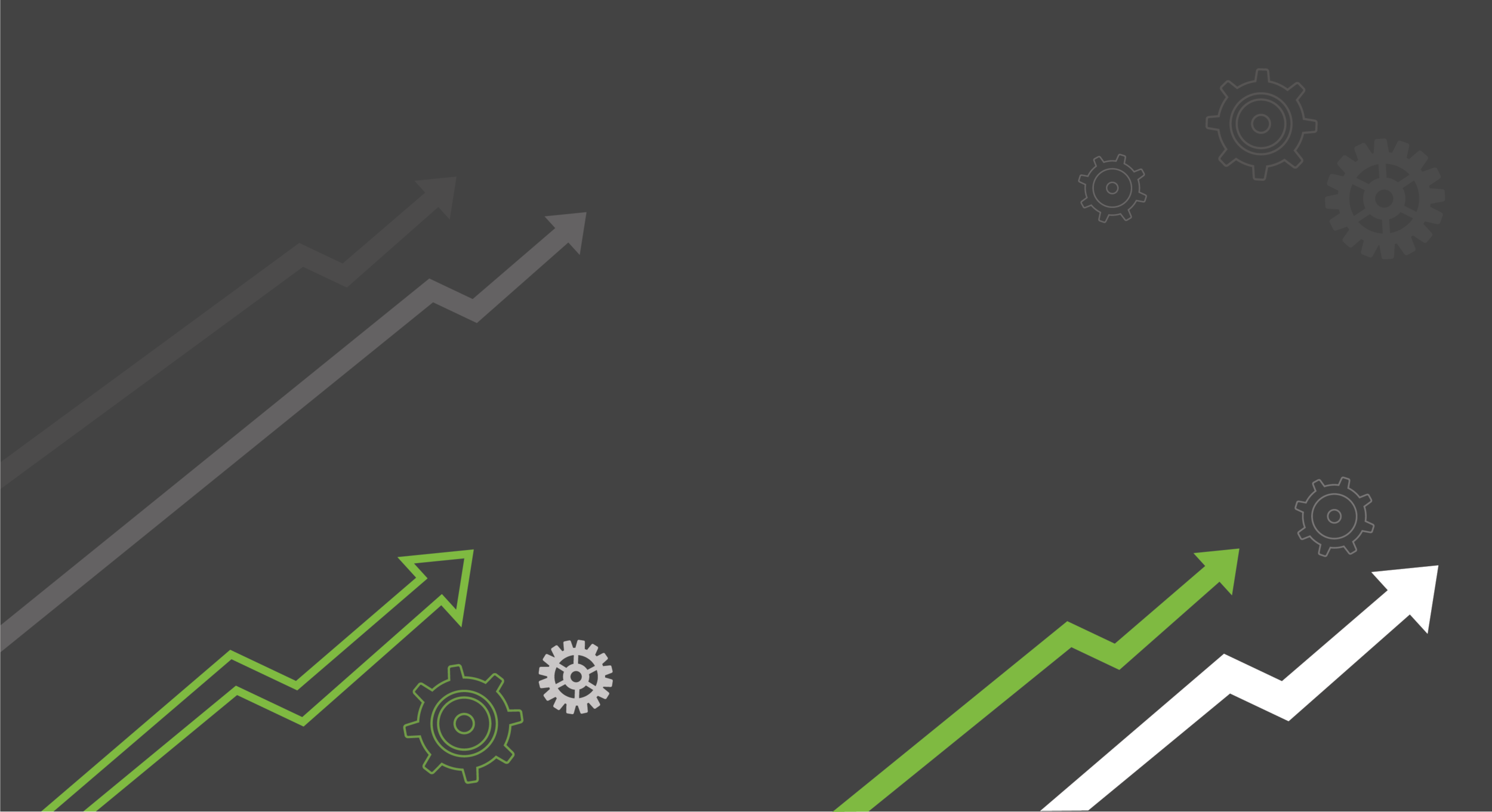 "Despite having conducted literally hundreds of sales presentations in my career, the Replayz coaches are still able to offer valuable feedback. I love that Replayz sales tune-ups are 'on-demand' and can be done on the fly. Everyone needs a coach- I'm glad this one comes with a tangible ROI. I know Replayz will give my team an edge up"
Wisam Abdulla
Co-founder & CEO,
Hazel
"I have experience working with some of the highest-performing sales teams in tech, and some of the most successful sales leaders. Inside sales leaders are pulled in so many different directions - they frequently don't have enough leftover time to devote the proper sales coaching to their inside sales reps. This can ultimately result in lost sales opportunities and also cause unnecessary high turnover.
Replayz offers sales leaders the tools and resources they require to provide the necessary coaching their team deserves. It saves time and provides invaluable sales call data and information. It's a tool no inside sales leaders should be without."
ERin o'halloran
Founder,
Foster & Spark Sales Consulting
"Replayz fills a void that I knew existed but I didn't have an efficient way to fill. The Replayz call coaching my sales team receives is impactful, and on point. It's nice to have a plug and play coaching solution that can compliment my current coaching plan..and my reps love it!"
DAVID PORTER
SVP Sales & Customer Success,
IntelligenceBank
Forget the sales training methods of the past
Step into the future, with cost effective, on-demand sales coaching from top inside sales coaches. Keep learning while you sell, wherever you are.
Are you a sales leader who wants to give the gift of sales tune-ups to your team?
Are you a good sales rep, but always looking for new ways to improve your skills?
Introducing...
Sales Coaching 2.0 for Inside Sales Teams
WE KNOW YOU ARE A GOOD COACH. WE ALSO KNOW YOU ARE CRAZY BUSY. GIVE YOURSELF A BREAK AND LET US HELP!
Do any of these apply to you as an Inside Sales Leader?
It's hard to find time to coach my team when so many things demand my attention

I am trying to build a coaching culture, but something is missing

My low and mid performers take so much time that my top reps don't get enough extra coaching

I only make time for my top reps, I just don't have time to help the rest

I need to reduce the ramp time of new reps
I can't find a plug and play sales program

I don't have the budget for a fancy sales training program

My new reps take all of my time- I need help

Vacancies are forcing me to focus more on hiring and less on training

Our internal training team is awesome but they don't have a sales background

My sales reps are tired of just hearing the sound of my voice all the time
If any of these common realities for sales leaders sound familiar to you then…
Let sales tune-ups help you starting today
Replayz is YOUR secret weapon. . .
A strategic investment, that brings a lasting competitive edge
Do any of these apply to you as an Inside Sales Rep?
My sales leader is awesome but way too busy, so I don't get enough training

My sales leader is great and gives me lots of coaching….but I want more!
I know I have blindspots, I just don't know what they are

I'm new at this game and I know I can be the best… I just need some help
If any of these common realities for sales reps sound familiar to you then…
Let sales tune-ups help you starting today
See what our friends at Chorus.ai say on the topic:
"It pays to review your team's calls: managers who increased their call review rate by 3x over 3 quarters saw an average increase of 50% in win rates."
Why is a Coaching Culture important?
More than 47% of managers spend less than 30 minutes coaching each rep per week.
Sales leaders ranked themselves at the 79th percentile for sales coaching, whereas their direct reports put them at a meager 38th percentile.
75% of businesses believe sales coaching is the most important thing sales leaders do.
60% of sales reps say they'll leave an organization if their boss is a poor sales coach.